Parks
Explore Gardnerville's four parks: Arbor Gardens, Heritage, Martin Slough Natural Trail, and Gardner.
---
About Gardnerville's Parks
The Town of Gardnerville maintains four parks: Arbor Gardens Park, Heritage Park, Martin Slough Natural Trail and Park, and Gardner Park.
Gardnerville Parks & Open Space Master Plan
Arbor Gardens and Gardner Park are two smaller neighborhood parks.
Heritage Park is available to rent for private celebrations, community events, and other social functions. Movies in the Park, Freedom 5K Fun Run/Walk, Oktoberfest and Carson Valley Christmas Kickoff all take place at Heritage Park. If you would like to rent one of Gardnerville's parks, please download the form under Town Forms.
Martin Slough Park is a nature park offering wildlife viewing, native wetland and an outdoor learning center available to schools. The park also provides water quality enhancements for town storm water drainage.
For information on parks, click on the links Find Your Park.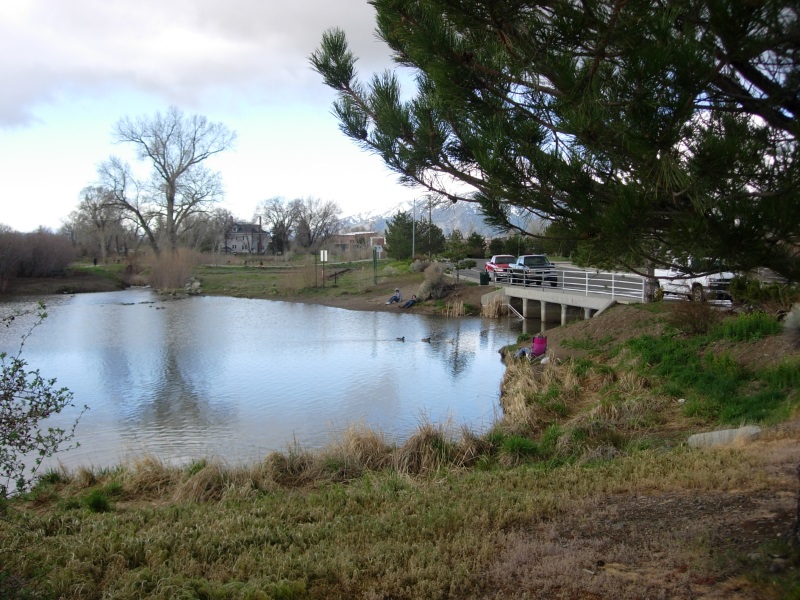 Martin Slough Natural Trail and Park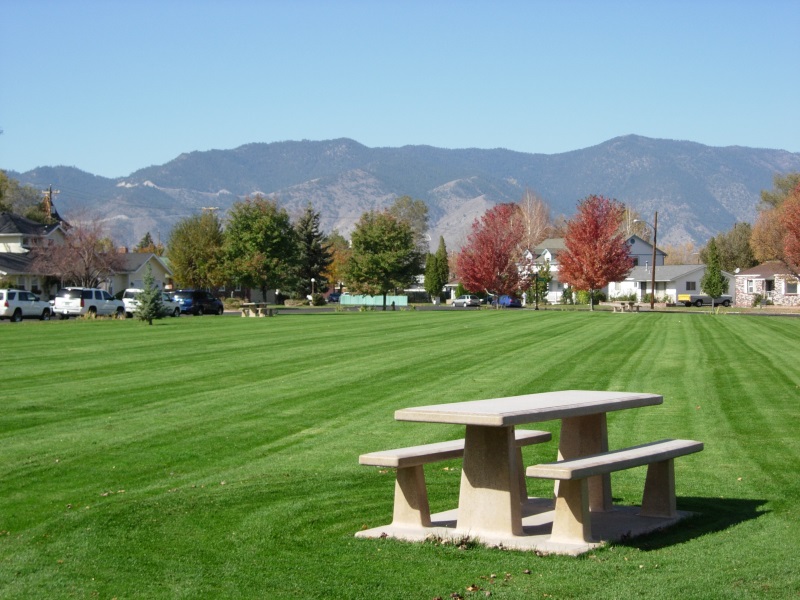 Gardner
Park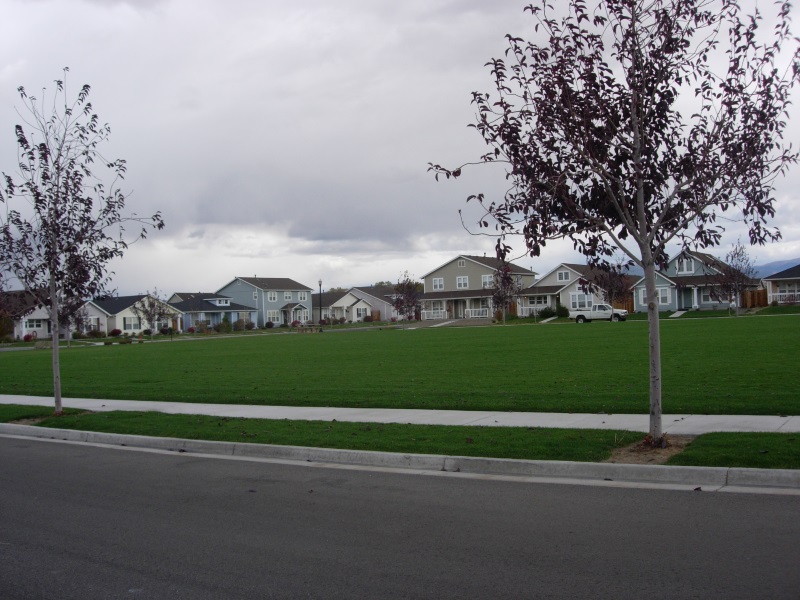 Arbor Gardens
Park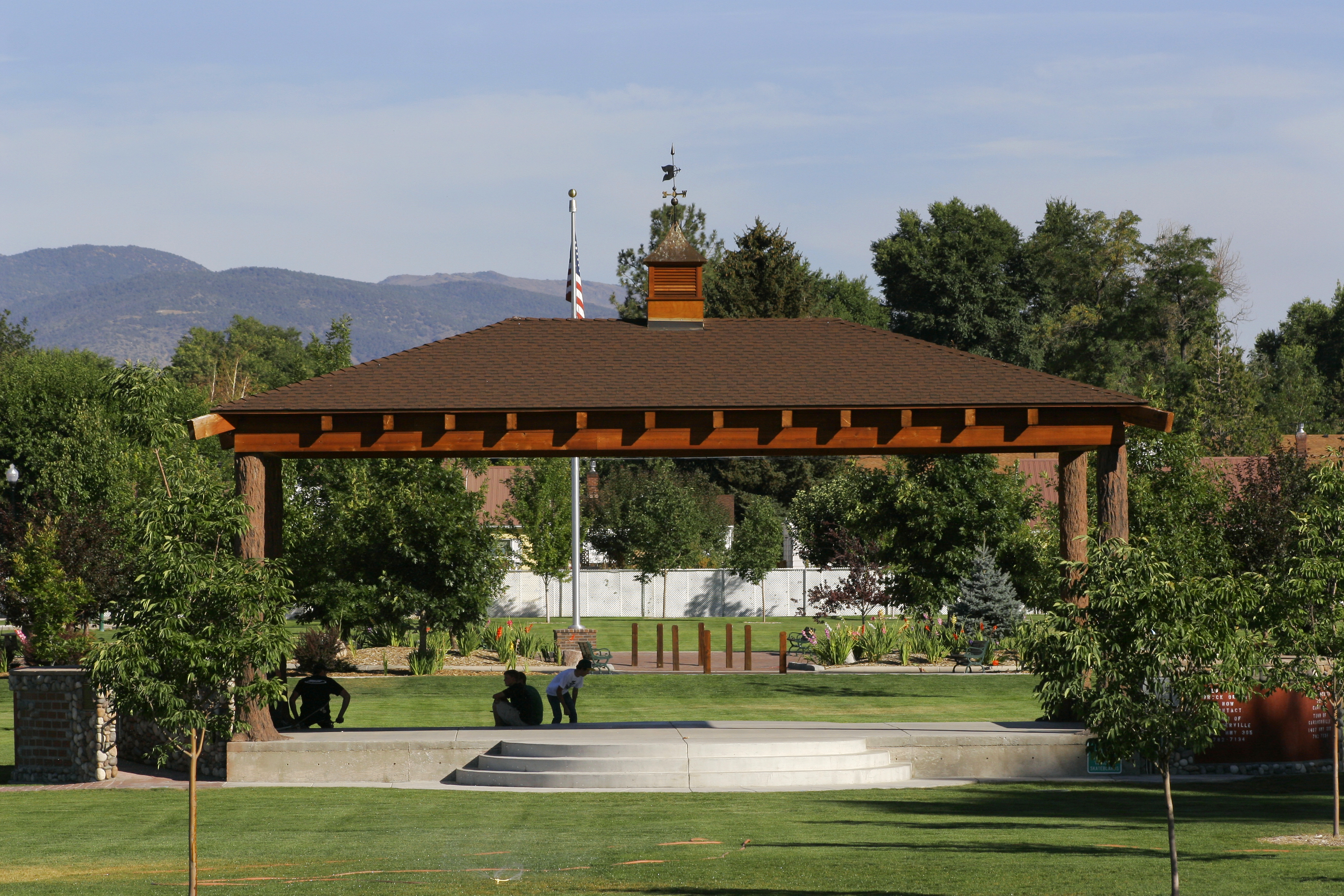 Heritage
Park