Gardnerville's Christmas Kickoff
Join us December 1, 2022 for an evening of live entertainment, carriage rides, visits with Santa, dancing lights and fireworks.  Santa arrives at 4:00 p.m.  Entertainment begins at 5:30 p.m.  Fireworks go off between 6:00 and 6:30, depending on the length of the live entertainment.
This year Santa has another appointment so he will be leaving with the carriages when the fireworks begin.  Please plan accordingly.  If you don't get to see Santa, he will be in the Minden Park on December 2 and in Genoa for the Breakfast with Santa on December 3.
Many thanks to our fireworks sponsors:  Sharkey's, Randy & Linda Slater
Fireworks video 2021 by Citywide Video News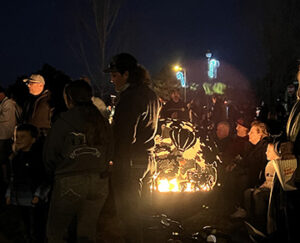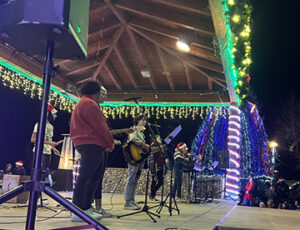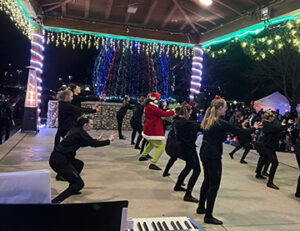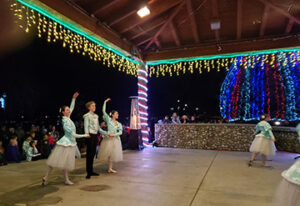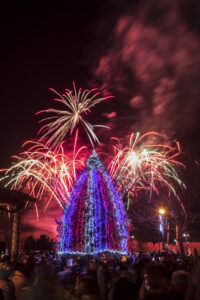 ---